2015 was a very exciting year for geek culture, but now it is coming to an end. So what's next?
Wizarding World of Harry Potter in California
In April, we will get to see Hogsmeade, Diagon Alley, and Hogwarts on the west coast, which for me being a California resident is very exciting! Get me on the first train there in April and I will be a very happy muggle.
Update: Read my review of my trip the the Wizarding World
Fantastic Beasts and Where To Find Them
Continuing the Harry Potter excitement, FBAWTFT will be released in November, and every Potterhead will be standing in line for a midnight premiere, myself included. In the mean time, you can read my post on what beasts I want to see in the movie.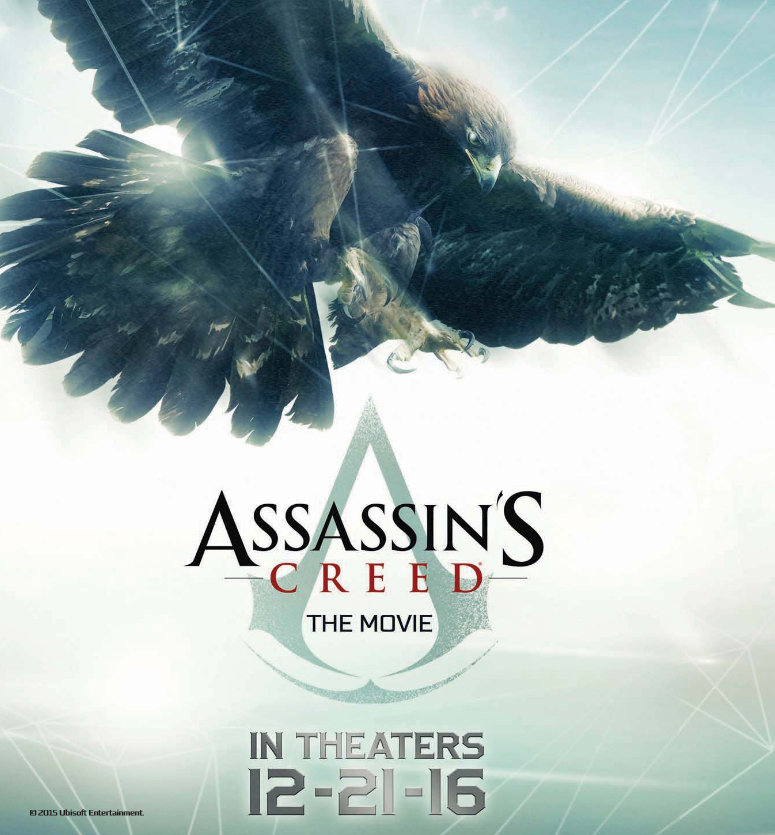 Assassin's Creed 
Video game movies have never been the best, unfortunately. But, hopefully, Assassin's Creed does not follow in the previous footsteps. I enjoy the franchise and the story, and I think that it can transfer to the big screen well if done correctly.
Suicide Squad
We've seen quite a few trailers for Suicide Squad, and it always looks amazing. We so often see the heroes on screen, but now we can focus the darker characters, the villains. And with Marvel dominating the film side of superdom, DC needs a strong film, and Suicide Squad might be it.
What are you excited to see release in 2016? Let me know below.