With the release of the highly anticipated Wizarding World RPG Hogwarts Legacy, I was thinking about what other universes would make for an interesting open world game that we haven't seen before. Here are some that I'd like to play, given the chance.
This post contains affiliate links. Any purchases made will give me a small commission.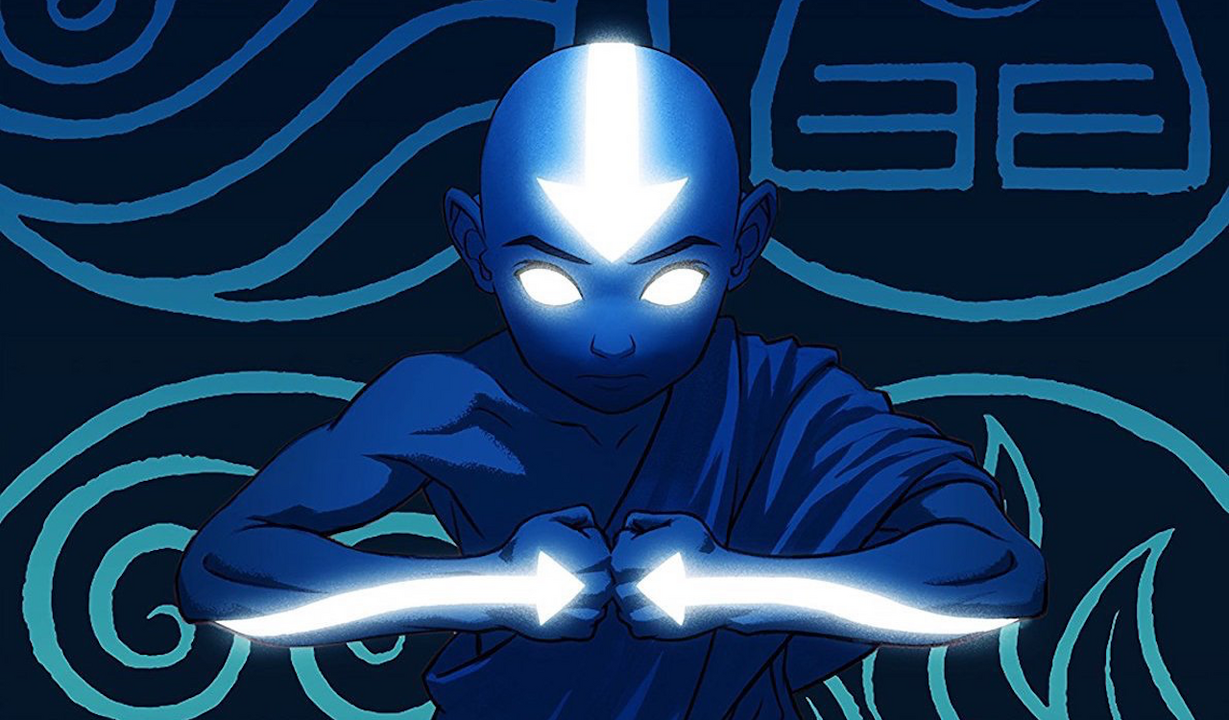 Avatar: The Last Airbender
This is the one that inspired this post. Just imagine entering this universe and you are an avatar who has to learn all of the elements. I think there is a ton of potential in this world to create a really fun, immersive game. Imagine choosing your starting element, finding mentors and friends to help you master each element, completing different quests much like different episodes in the show would, all while an overarching story like the war with the Fire Nation takes place. Take my money now honestly.
Hunger Games
Like how Hogwarts Legacy takes place prior to Harry Potter's time, a Hunger Games game would have to happen prior to Katniss dismantling the whole system. Choose a starting district, become a tribute, and complete quests both before and during the games. I could see stealth missions of stealing resources from tributes, battles to stay alive against your competitors, quests to make allies, and maybe an overall story about dismantling the Games as a whole. It could even have a multiplayer battle royale mode, but I honestly would be more invested in a single player campaign.
Jurassic Park
I know Jurassic Park has a handful of games already, with the most recent ones being management style ones. But imagine you're playing a new scientist, learning about the dinosaurs and the research, and then the very creatures you're studying break free. You now have to survive and stop the dinosaurs from leaving the island, as well as stop this from ever happening again in a main story.
How to Train Your Dragon
Now for something a little more wholesome. How fun would it be to train your own dragon, maybe train multiple dragons, all while completing different quests to save dragons and help your fellow Vikings. It could be quite a charming, kid-friendly RPG.
What franchises would you like to get an RPG of? Let me know in the comments!
---
Subscribe
Sign up to receive my newsletter!